9618 W. GREENFIELD AVE. WEST ALLIS, WISCONSIN 53214
Office: 414-475-5898 Fax: 414-475-6001



Attention All Members of Brewery Workers Local 9 UAW
Itís Spring Clean-up Time!
Your help is needed to clean up the property at the Local Union Offices.
Where: Brewery Workers Local 9 UAW
9618 W. Greenfield Avenue
West Allis, WI
When: Wednesday, May 10, 2017
Any amount of time you can donate would be greatly appreciated.
Brats & Beer will be served when we have finished for the day!

2017 ELECTIONS



Brewery Workers Local 9 Elections Info
Contract Committee Elections
Upcoming Officers Primary/Final Election
Steward Elections
CLICK HERE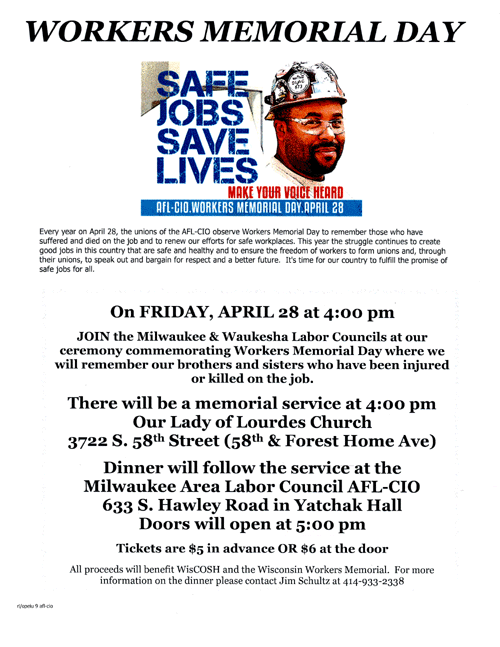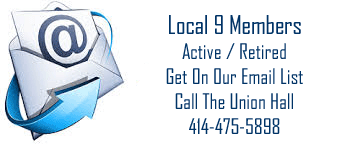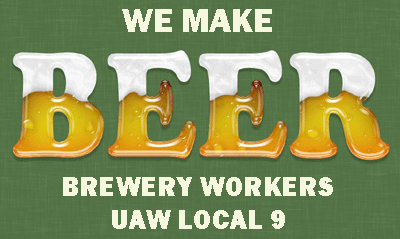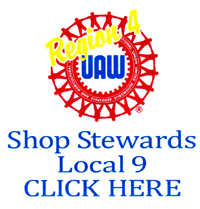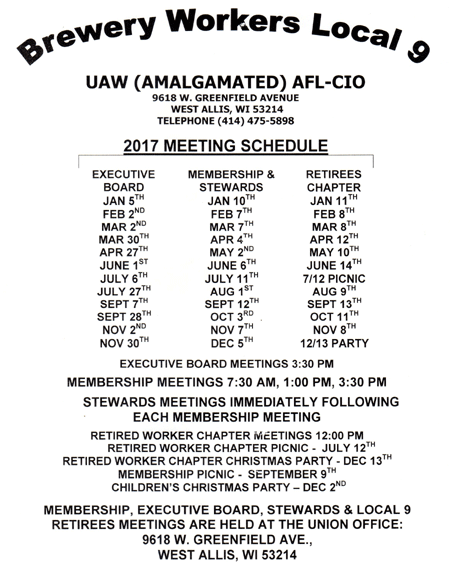 Carol Meyer

Patricia Demski






Lance Agbuis


Nick Sommerville


Eric Lofton


Kathy Hofslund


Randy Chenoweth
Jason Hopkins
Andrew Stark

Sherry Hoyt

Harry Shayhorn, Jr



Sparkle Simon

Raul Guerra, Jr

Tom Deringer

David Campbell

Colleen Umhoefer

Jerry Kassens



Chris Delongchamp


Stacie Nelson


John Thanas


Pam Holmes
All Rights Reserved @ www.breweryworkers.org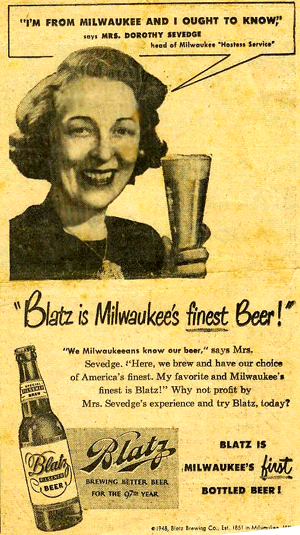 UAW National Site
UAW Washington D.C.
MALTEURUP NORTH AMERICA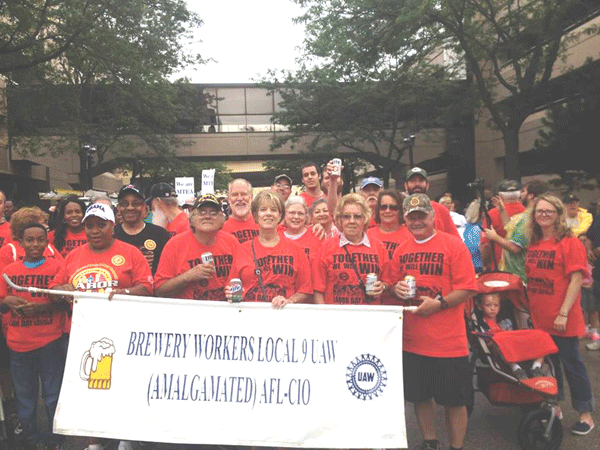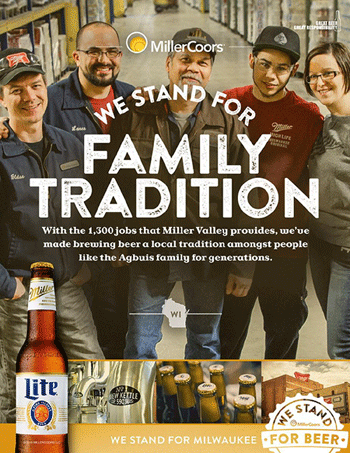 MillerCoors UAW Local 9 Members Unit Meeting