Milwaukee, Wisconsin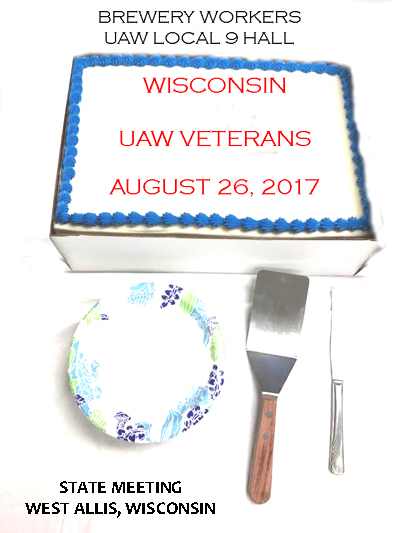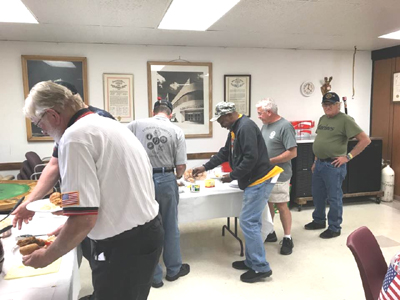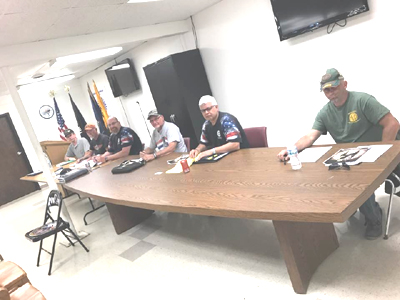 Jeff Dentice & Wayne Cisewski Were There
Jeff Helps Coordinate This Event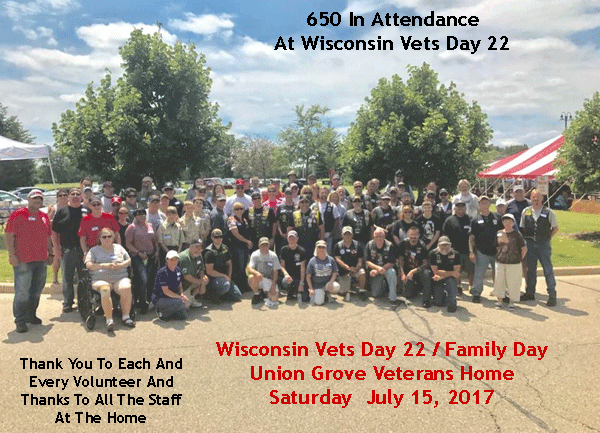 Committee Member George Koerner Receives 2017 Patriotic Award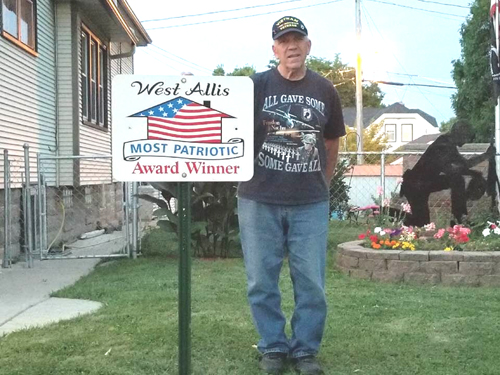 July 11, 2017 - Local 9 Membership Meeting
Request from the veterans committee to rescind the motion from the March 7, 2017 membership meeting.
"On March 7, 2017, a motion was approved, that a letter be sent to all local 9 standing committees
regarding requests for monetary support. If any committee has a balance in their committee fund from
prior fundraisers, the committee must expend any money in that fund before they can request
additional money from the local 9 general fund to support the committee activities."
The board reccomendation that the veterans committee motion be granted was concurred in, and
the motion was approved at the July 11, 2017, membership meeting.


July 11, 2017 - Local 9 Membership Meeting
Motion made that going forward, all future requests received from local 9 standing committees should
include plans to use their committee funds to pay for milaege and daily expenses, before requesting
furthur support from the local. If a committee does not have sufficient funds to cover the entire milaege and daily
expense cost at the time of their request, then the local may cover the remaining portion of their request.
The board reccomended that this request be granted was concurred in, and the motion
was approved at the July 11, 2017, membership meeting.


CLICK HERE
PRINT OUT THE CALL FLYER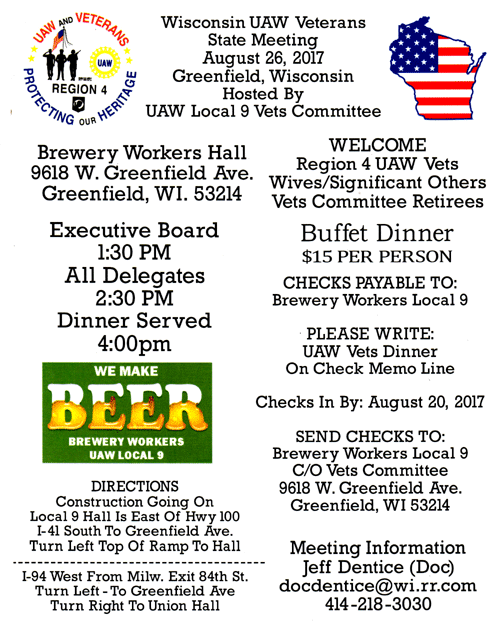 Chairman
Jeff Dentice
Vice-Chairman
Wayne Cisewski
Members
George Koerner - Tony Lombardo - Earl Wood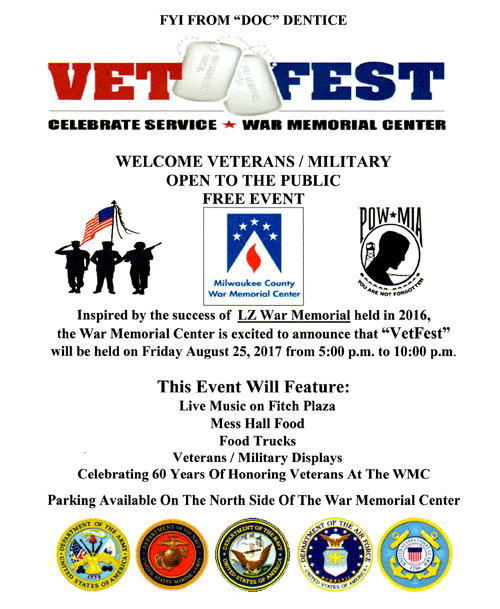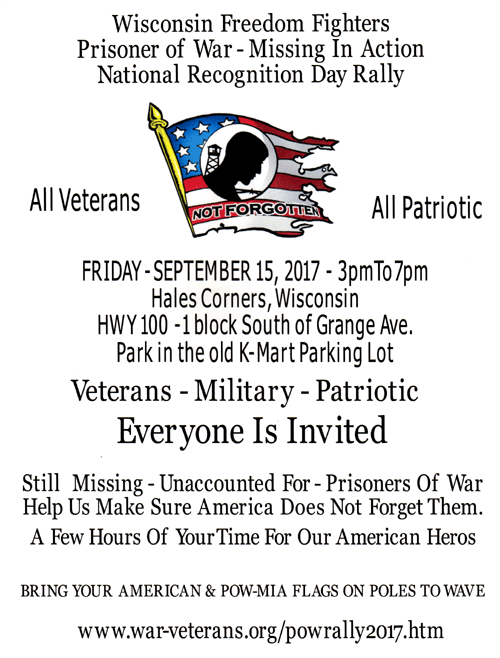 CLICK HERE
TO DOWNLOAD THE FUNDRAISER FLYER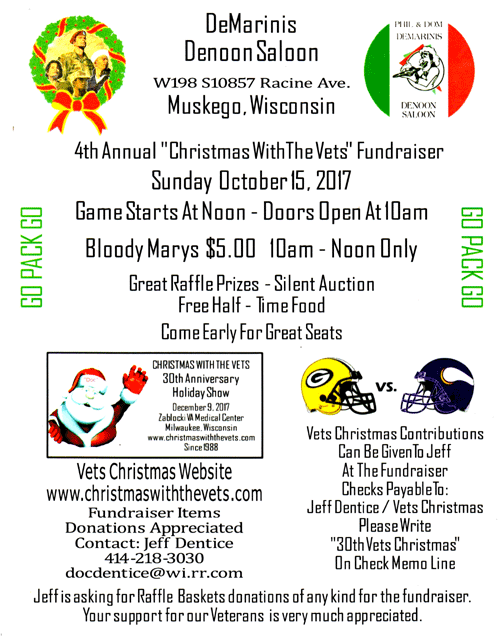 CLICK HERE
TO PRINT OUT THE FLYER

Jeff's 30th Anniversary Show
Please Help Him Make It The Best Ever
CLICK HERE
TO DOWNLOAD THE CHRISTMAS FLYER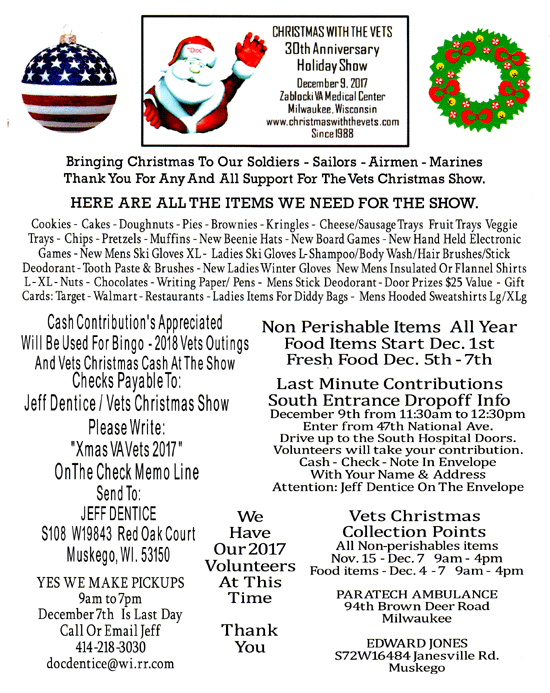 JEFF DENTICE - FOUNDER / COORDINATOR - SINCE 1988
HIS 30TH ANNIVERSARY SHOW IS DECEMBER 9, 2017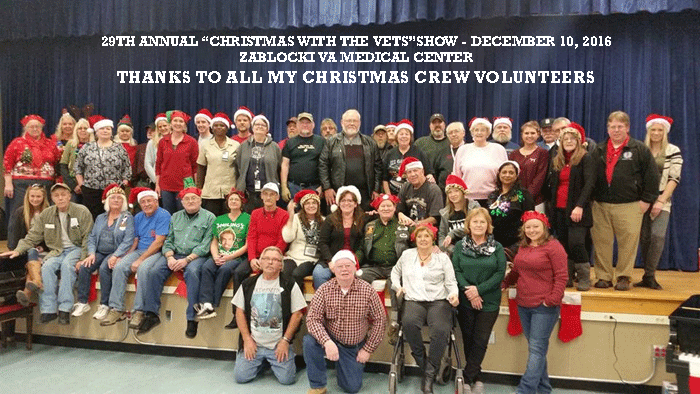 9
0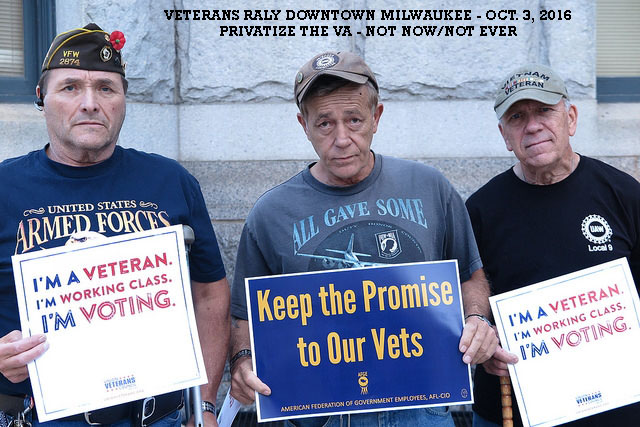 Wisconsin UAW Veterans Hold State Meeting At Local 9
March 12, 2016
Many Local 9 Retirees Attended - Thank You
Thanks Local 9 Officers for your hard work in getting
the Union hall put back together for our meeting.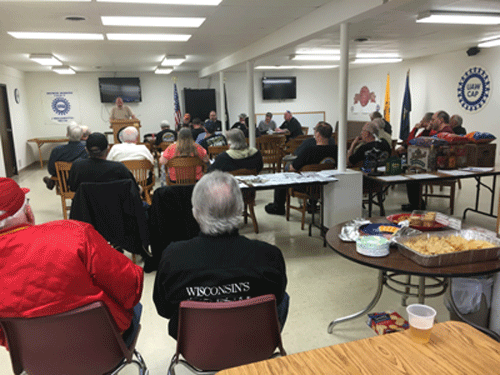 George Koerner - Jeff Dentice -Wayne Cisewski
Local 9 Vets Booth 2015 Laborfest @ Summerfest Milwaukee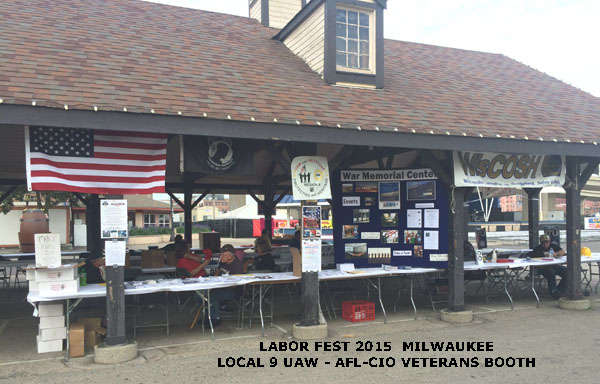 Wayne Cisewski & George Koerner
POW/MIA Recognition Day 2014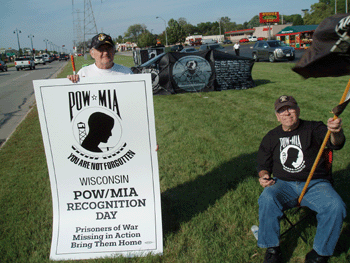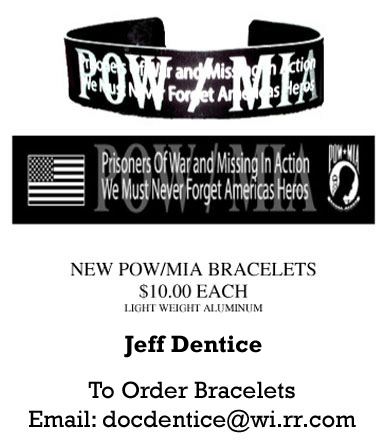 MillerCoors Vets Day November 11, 2014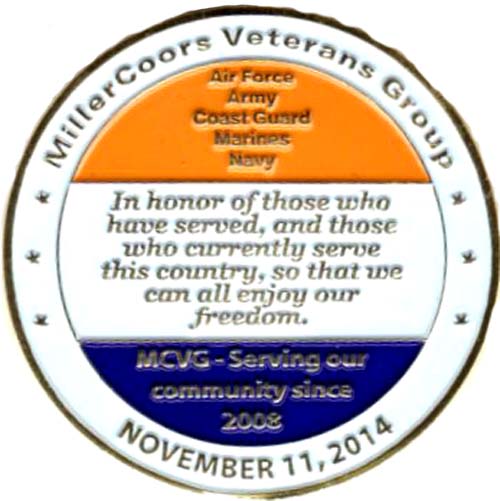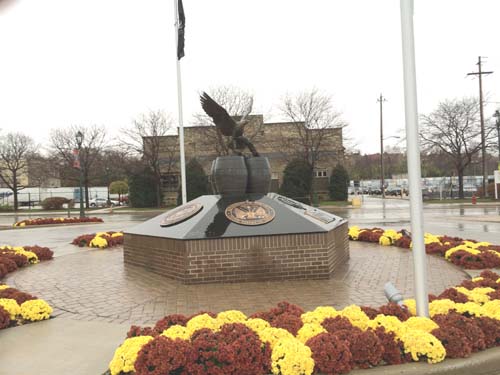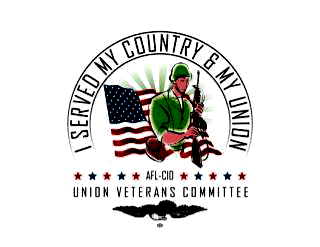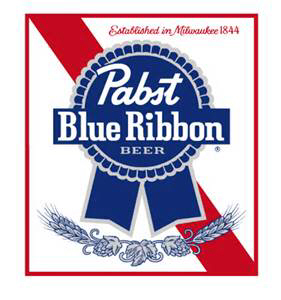 Yes - Pabst Post Still Going
Now Called the: LakeshorePabst Post 474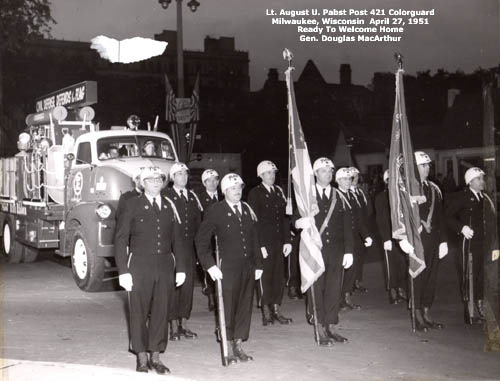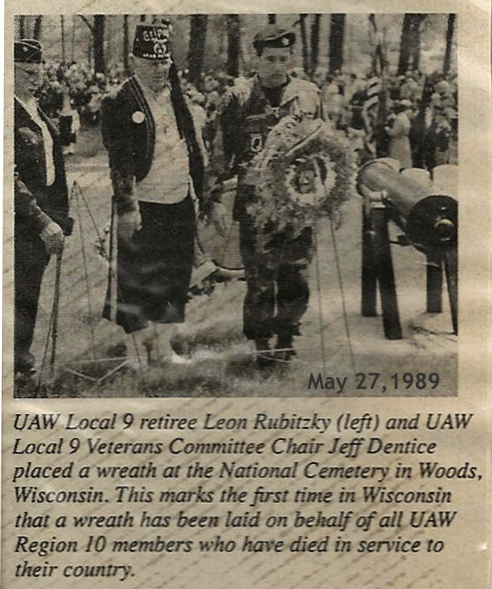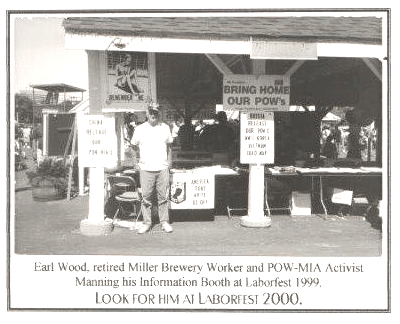 Jeff Dentice was the 1st ever UAW Local 9 Brewery Worker recipient of the New Miller/Coors Tip Of The Sword Vets Award.
This took place on Veterans Day 11/11/2010 at the dedication of the New Veterans Memorial in Miller Valley.
Jeff Dentice became the Veterans laison in the plant at Miller after the Local 9 Vets committee was formed in 1987.

Union Veterans Volunteers at the annual Zablocli VA Vets Christmas show
Postal Workers 003/UAW 407-9-588-180-1866/AFL/CIO Labor Council Vets
JEFF DENTICE RUNS THE VETS CHRISTMAS SHOW EVERY YEAR AT THE ZABLOCKI VA MEDICAL CENTER
2015 WILL BE HIS 27TH YEAR OF RUNNING THE SHOW AT THE VA HOSPITAL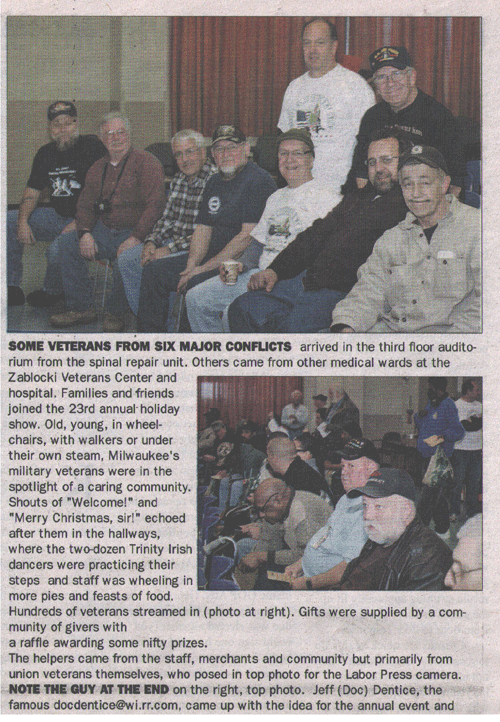 WISCONSIN STATE UAW VETERANS HOLD MEETING AT LOCAL 9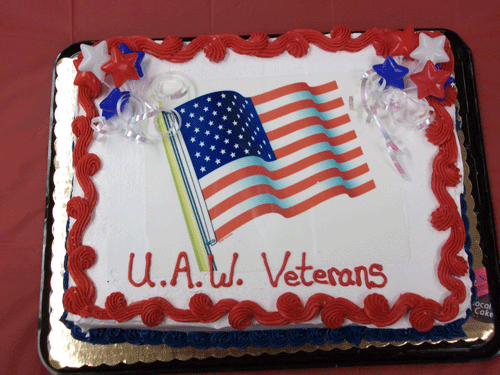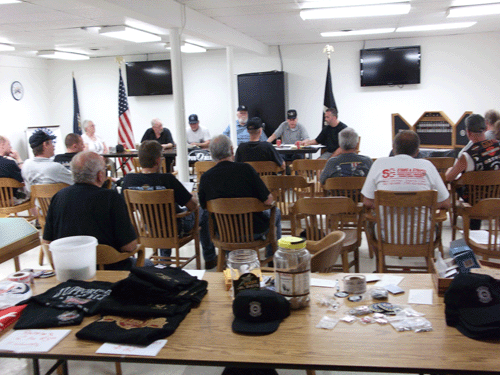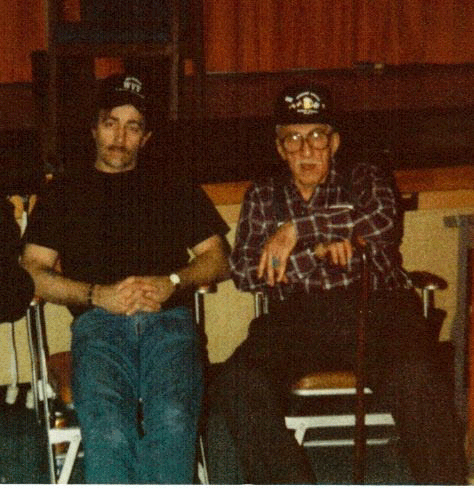 Local 9 Vets Chair Jeff Dentice & committee member / WWII veteran Leon Rubitsky - 1989
2nd annual Vets Christmas Show - Zablocki VA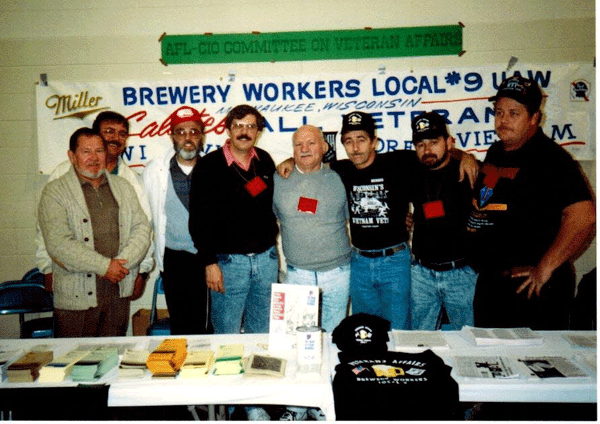 Local 9 Vets Chair Jeff Dentice & committee member Mike Lango (Early 90's)
Jeff and Mike were AFL/CIO state Vets committeee members.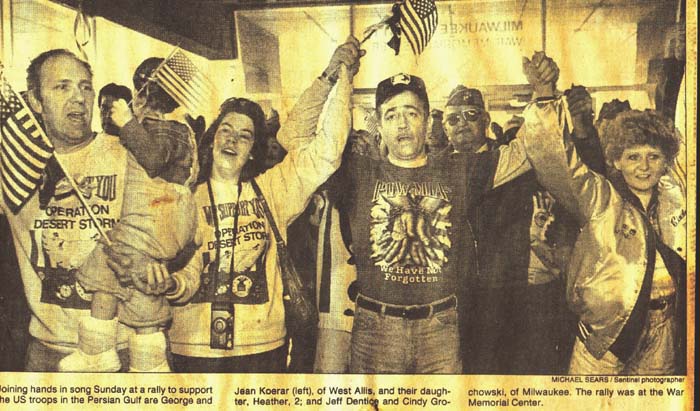 Local 9 Vets committee members George Koerner & Jeff Dentice - 1992 Gulf War Vets Rally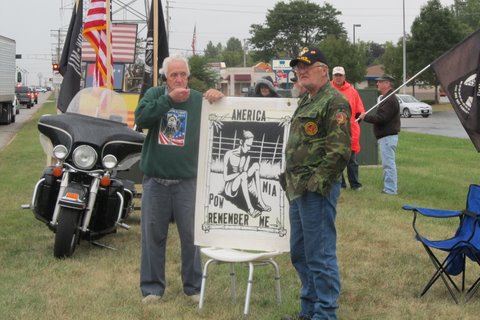 Local 9 Vets committee members Earl Wood - Wayne Cisewski
POW-MIA Rally - Hales Corners, WI.
CHAIRPERSON
Jeff Dentice
EMAIL


We are comprised of Veterans & Patriotic People
Our goals are to aid all Veterans & their families Union
or otherwise,and to be involved in many issues.
POW/MIAS
AGENT ORANGE
PTSD
MILITARY WOMEN
REUNIONS/EVENTS
UAW CONFERENCES
TO JOIN THE COMMITTEE
CALL THE UNION HALL..414-475-5898
USO of WISCONSIN, INC.
Proudly Serving the Men and Women Who Serve America
"Until Every One Comes Home"






Veterans-Military Reunions & Events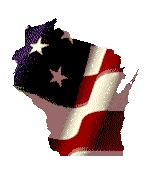 DEPARTMENT OF VETERANS AFFAIRS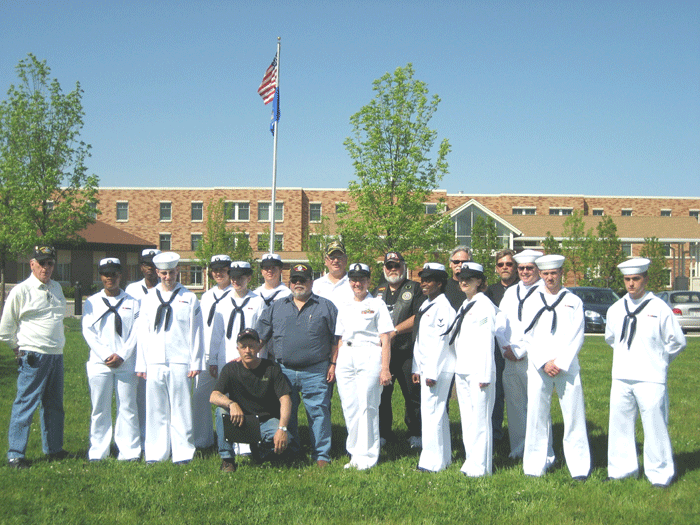 Region 4 UAW Vets donated a New Gazebo to the Veterans Home
in Union Grove, Wisconsin-$38,000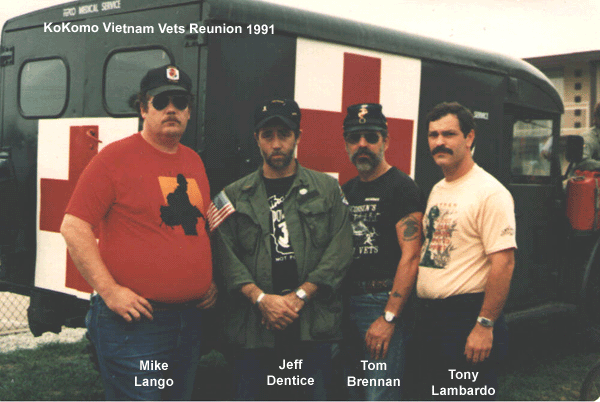 UAW Local 9 Vets back in 1991
WISCONSIN DEPT. OF VETS AFFAIRS
Wisconsin Veterans Home
Union Grove
Northern Wisconsin
Vets Memorial Cemetery
Central Wisconsin
Vets Memorial Cemetery
Southern Wisconsin
Vets Memorial Cemetery
WISCONSIN COUNTY VETERANS
SERVICES LOCATIONS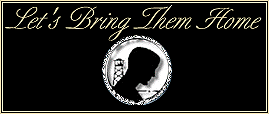 Jeff Dentice asks for Veterans Committee to be formed at Local 9 (Region 10)
February 2017 is the Vets Committee's 30th Anniversary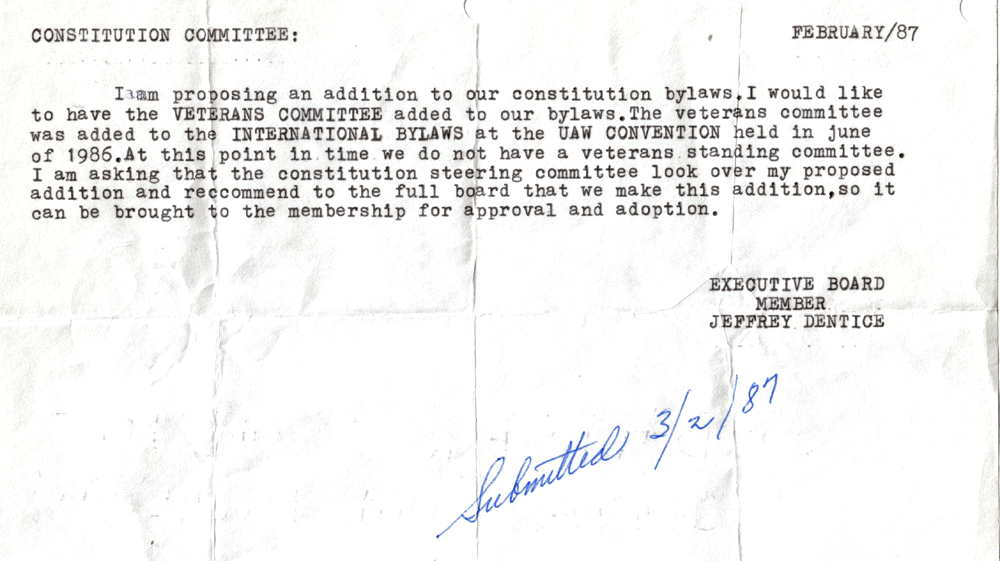 1st ever Vets Committee at Local 9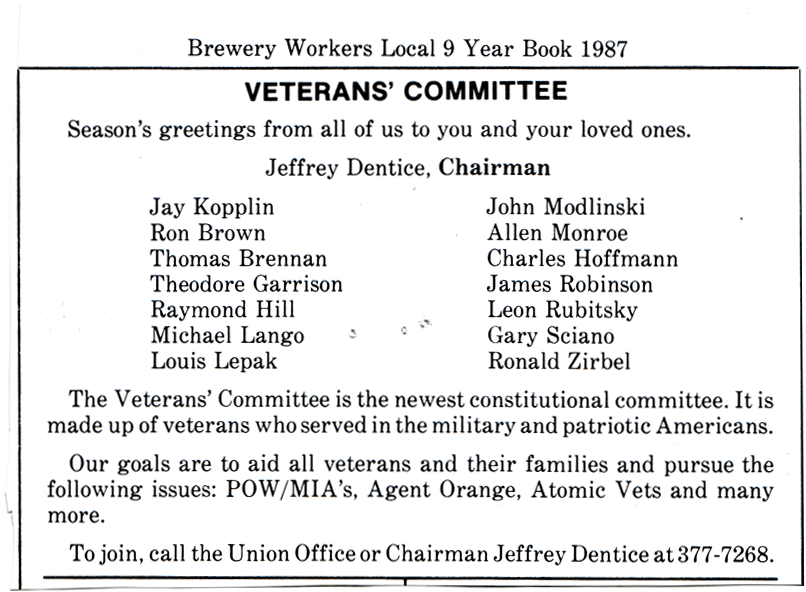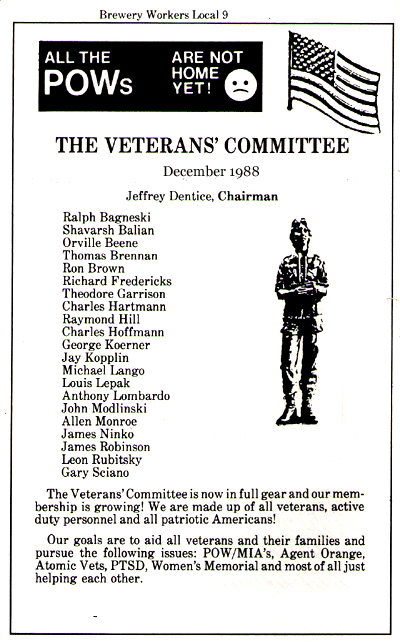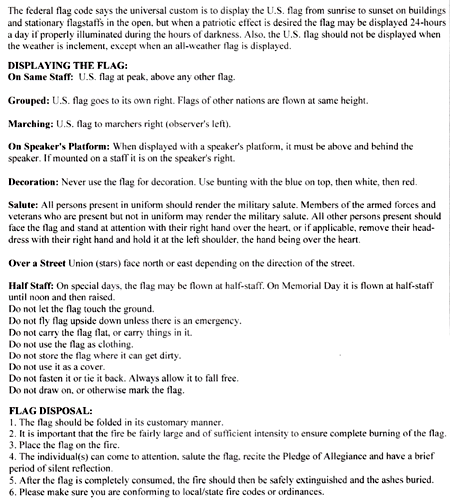 Email Jeff Dentice
Local 9 Vets Chair


Sites Created By "Jeff Dentice"